Garage Frontiers is partnered with Luxe Garage to offer clients a premium luxury storage option.
Luxe Garage is perfect for storing your personal belongings, recreational vehicles, business products, equipment & more!
Do not let downsizing take your prized possessions away, have it in a secure and convenient storage facility.
RV and Trailer Storage
Multiple Car Storage
Watercraft Storage
Motorbike Storage
Art and Sound Studio
Personal Storage
Start-up Company
Ultimate Man Cave
Collectible Item Storage
Home Office
Entertainment Room
To learn more about Luxe click here.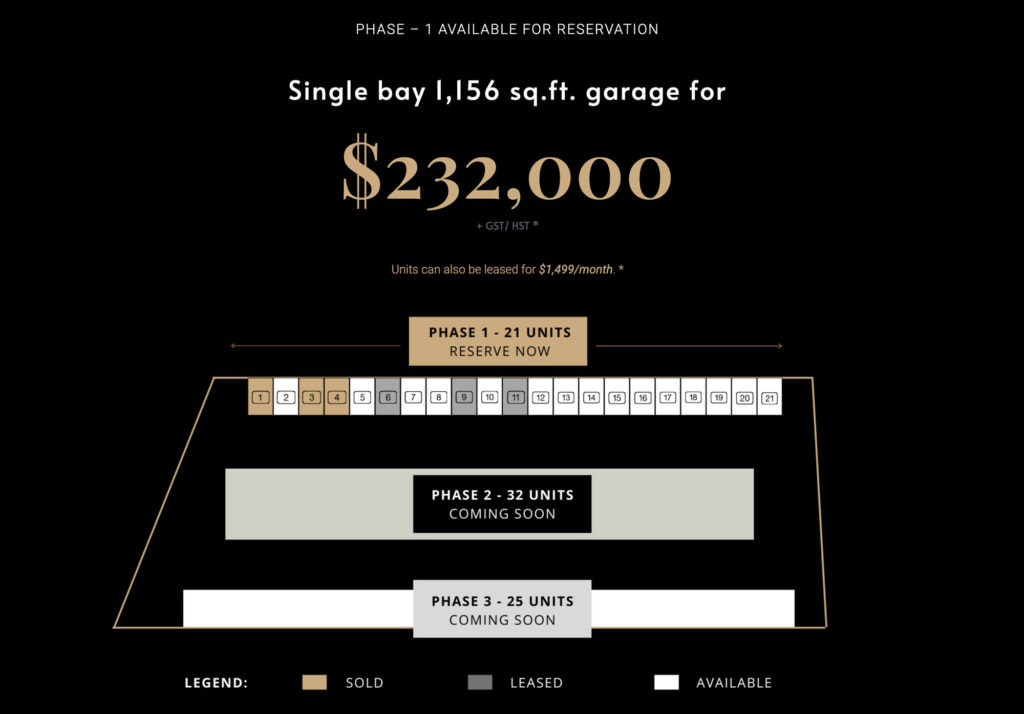 To learn more call 780.463.2802 or feel free to send us an email.
Want to learn more? Check out the Garage Frontiers website.