Is your new garage actually new without a new floor? Imagine how awesome this garage is going to look now that the floor is done!
A coated concrete floor is not only practical; it can also make a bold design statement.
Few flooring surfaces can be customized in this manner and only concrete offers so many options for doing so. Garage Frontier's offers an exceptional line of residential floor coatings engineered to produce superior results through a proven application system.
We offer coating solutions for whatever your project demands that are quick and easy to apply.
Superior abrasion and impact resistance
Long lasting, extremely durable
Exceptional colour retention
Minimum down time + cost effectiveness
6 on trend colours to choose from
Quick application times
Flexible cure times (year-round)
Corporate logos and team emblems
Non-slip coatings
Environmentally friendly and VOC compliant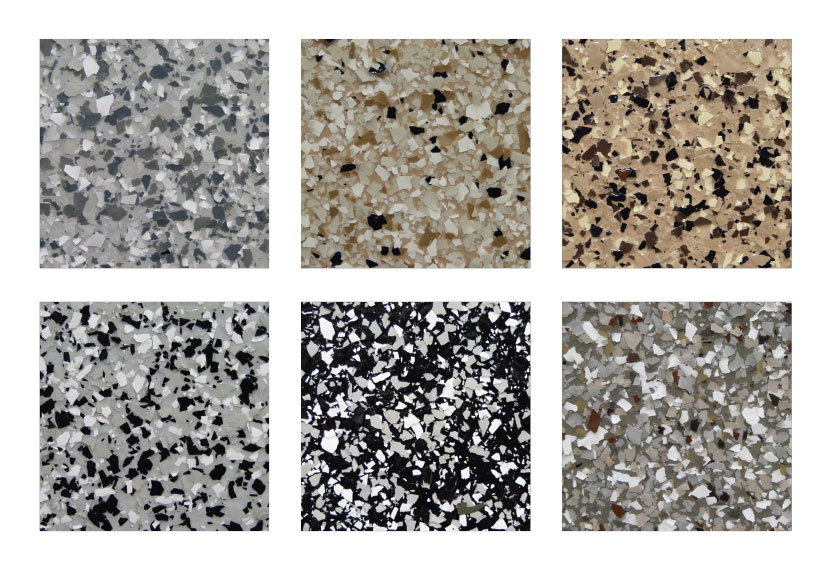 Pros:
Hides small dents, chips, or cracks and other imperfections
Protects against mildew, water damage, and UV rays on concrete and wood surfaces
Cleans well with soap and water
Designed to withstand hot-tire pickup
To learn more call 780.463.2802 or feel free to send us an email.
Want to learn more? Check out the Garage Frontiers website.